M&G picks top lawyer Edward Braham as chairman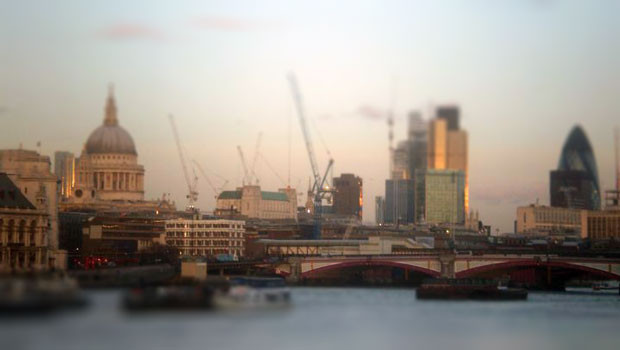 M&G has appointed Edward Braham, one of the City's top lawyers, as permanent chairman to replace Mike Evans who left for health reasons in 2021.
Braham will lead the investment manager's board from 14 March and Fiona Clutterbuck, interim chair, will go back to her job as senior independent director.
M&G has been looking for a new chairman since April when Evans quit. He had been away from the company since January with a stress-related illness.
Braham was senior partner of Freshfields Bruckhaus Deringer, one of the "magic circle" of top corporate law firms, from 2016 to 2020. Before that he headed the firm's corporate department and is one of London's top merger and acquisitions lawyers.
He apologised to Freshfields lawyers in 2020 after referring to "Blacks" in a firmwide message expressing shock about the murder of George Floyd in the US. Braham said he would learn from the experience and that his message reflected his deep concern about the situation in the US.
Clutterbuck said: "Edward's experience of building international businesses while leading one of the largest global law firms, developing teams, managing stakeholders, as well as his strong transformational track record, make him a compelling choice for M&G."
M&G split from Prudential in 2019 and is seeking to overhaul its business after disappointing results.
Shares of M&G fell 5.4% to 205p at 10:27 GMT, underperforming the wider UK market which was affected by Russia's invasion of Ukraine.