M&G describes 'strong' result as IFRS profits rise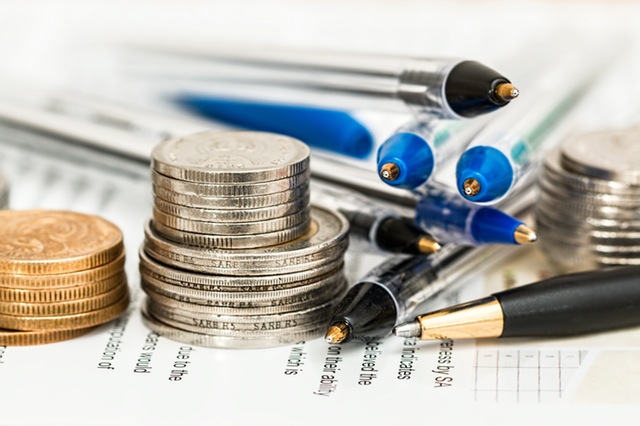 M&G reported adjusted operating profit before tax of £788m in its full-year results on Tuesday, down from £1.15bn year-on-year, and reflecting the first full year of listed infrastructure costs.
The FTSE 250 company said IFRS profit after tax rose to £1.14bn for 2020, from £1.07bn in 2019, as its total capital generation slipped to £995m from £1.51bn.
Its shareholder Solvency II coverage ratio strengthened to 182% from 176%, reaching its highest level since its demerger from Prudential, as it declared an ordinary dividend of 12.23p per share, in line with its policy of a "stable or increasing" distribution.
On the operational front, M&G said assets under management and administration were up to £367.2bn from £351.5bn, primarily reflecting the acquisition of Ascentric in September.
Net outflows of £6.6bn in savings and asset management were reported, while institutional asset management inflows of £5.1bn were offset by outflows in retail asset management, driven by weak investment performance.
M&G reported an Improvement in the investment performance of the retail fund range in the second half, with 66% of assets under management and administration above the median over six months.
The board said it saw continued "strong" investment performance from the £143.2bn With-Profits Fund at 6.6% per annum over the past five years.
It said the company was on track to achieve annual run-rate shareholder cost savings of £145m through "business transformation and modernisation" in 2022.
"In our first year as an independent company, we have delivered a strong and resilient performance in one of the most challenging operating environments ever," said chief executive officer John Foley.
"This demonstrates the value of our diversified and integrated business model, both to customers and clients, and to shareholders.
"We laid the foundations for M&G's return to growth, including actions to fix retail asset management and the creation of M&G Wealth following the acquisition of Ascentric."
Foley said that as stewards of £367.2bn in assets under management and administration, the company was also "pivoting" to "sustainable" investing.
"Our balance sheet has remained robust throughout the Covid-19 pandemic and capital generation was strong at £995 million for the year.
"We remain committed to our ambitious three-year £2.2bn target for total capital generation to the end of 2022 and to our current policy of a stable or increasing dividend."
At 0937 GMT, shares in M&G were up 5.51% at 216.4p.