M&G agrees to acquire Swiss impact investor responsAbility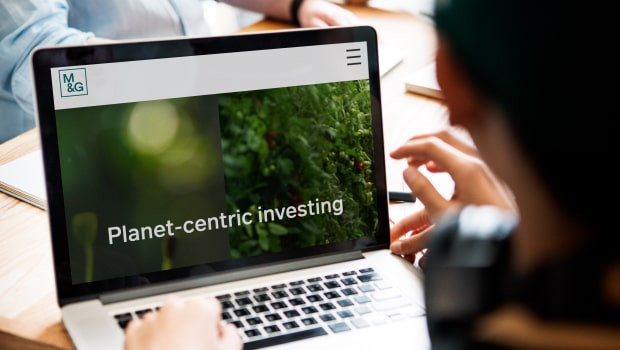 Global investment manager M&G has agreed to acquire a majority stake in responsAbility Investments, a Swiss impact investor focused on private debt and private equity across emerging markets.
M&G said on Thursday that it had agreed to acquire approximately 90% of the issued share capital of responsAbility, and expects to acquire the remaining 10% in due course.
The FTSE 100-listed firm stated the acquisition, of which no financial terms were disclosed, was in line with its strategy to grow its sustainable investment capabilities and become a leader in impact investing. It will also expand M&G's international presence and private asset origination capabilities.
Chief investment officer Jack Daniels said: "responsAbility brings leading capabilities in impact investment to M&G, which will help us accelerate our ambition to place sustainability at the heart of our investment process, and further expands M&G's international operations, particularly with respect to asset sourcing and origination.
"There is strong and growing demand for impact and sustainable investment products from our clients. The combination of responsAbility's specialist capabilities in this area and our scale, investment breadth and global distribution reach represents a very powerful proposition."