M&G chairman takes time off with stress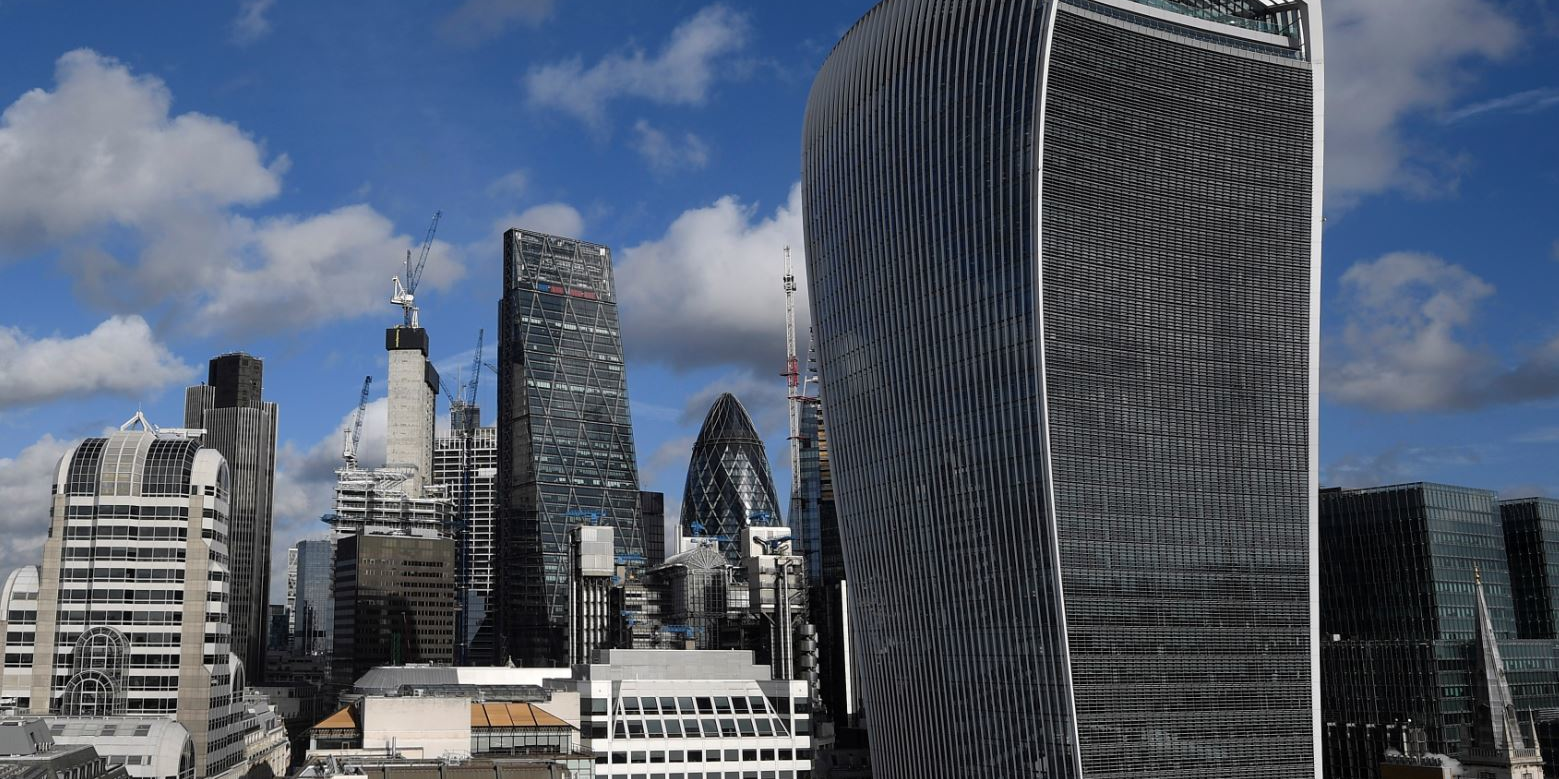 M&G Chairman Mike Evans is taking time off from the fund manager to recover from a stress-related illness with immediate effect.
The FTSE 100 company said Evans's leave of absence was temporary and did not say how long it would last. Evans was appointed as M&G's chairman in October 2018 and oversaw the company's demerger from Prudential a year later.
M&G said Fiona Clutterbuck would chair the company while Evans is away and that fellow non-executive director Clare Thomson would take on Clutterbuck's role of senior independent director. Clutterbuck, who chairs Paragon Banking Group, joined M&G's board in October.
Companies are paying more attention to the stress levels of their senior employees as part of a more general understanding of mental health issues. Lloyds Banking Group's CEO Antonio Horta-Osorio was forced to take eight weeks off and spend time at the Priory clinic in 2011 with stress and extreme fatigue.
"The board of M&G plc announces that Mike Evans is taking a temporary leave of absence from his duties as chair of M&G plc due to a stress-related illness," M&G said. The company's shares fell 1% to 196.45p at 14:28 GMT.