Merlin Entertainments to take over Cadbury World UK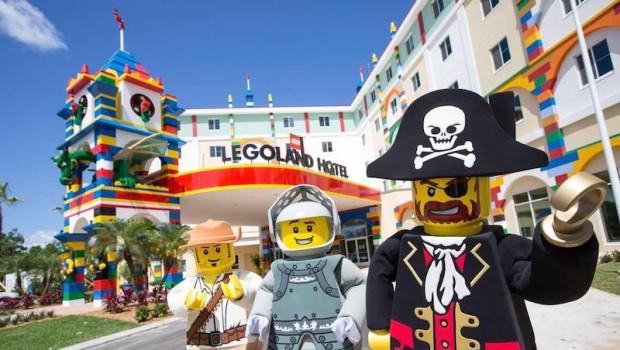 Legoland operator Merlin Entertainments, Europe's largest theme park operator, is to take over Cadbury World UK, it was announced on Wednesday.
Merlin, which also operates Alton Towers, the London Eye and SeaLife, among others, has struck a deal with Cadbury's US owner Mondelez International to acquire the operations and brand licences for the site. Located in Bourneville near Birmingham, Cadbury World opened in 1990 and has around 600,000 visitors a year.
Financial terms have not been disclosed. However, under the terms of its partnership agreement with Mondelez, Merlin will be responsible for the day-to-day running of the site, its employees and all operational decisions. It will also hold brand usage rights for Cadbury World in the UK.
Mark Fisher, chief development officer, said: "As one of the leaders in location-based entertainment, we are delighted that Cadbury World is joining the already strong global network of Merlin attractions."
Merlin is the world's second-largest visitor attraction operation, with 137 attractions in 24 countries. It was taken private in at £6bn buyout in 2019 by Lego owner Kirkbi, backed by Blackstone and the Canada Pension Plan Investment Board.
Louise Stigant, UK managing director of Mondelez International, said: "We want to build on the strong foundations we've laid so people can continue to enjoy Cadbury World for generations to come."
Chicago-based Mondelez acquired Cadbury in 2010. The Wall Street-listed snacks firm, which owns a range of brands including Trident, Toblerone, Oreo and Ritz, reported net revenues of $27bn in 2020.