Melrose to return £730m; Sees trading in line with expectations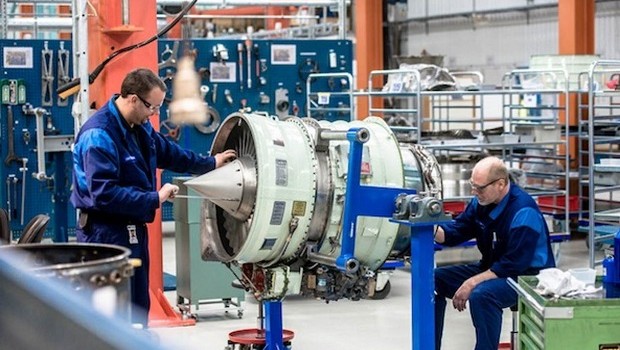 Turnaround specialist Melrose Industries said it was planning to return £730m to as it revealed trading was in line with expectations with signs a recovery was in sight for its aerospace unit.
The cash payout, worth 15p a share, will come from proceeds of the Nortek Air Management sale in April for £2.6bn.
"We have taken a conservative view for the level of the current return of capital, but if markets continue to recover, we expect to announce a further significant return next year," said chief executive Simon Peckham.
In a statement on Tuesday, Melrose said its automotive and powder metallurgy divisions had seen recovery in the automotive sector, offset by the impact of the global semi-conductor shortage.
"While it remains too early to state with certainty, there are also some encouraging signs for the aerospace division that the start of a recovery for that sector is in sight," it added.
Aerospace engineers such as Melrose's GKN unit and aircraft engine maker Rolls-Royce have been hit hard by the Covid-19 pandemic which virtually shut down air passenger traffic globally.
Melrose agreed to sell Nortek in April and planned to use proceeds to pay down debt, reduce a UK pension deficit and return cash.
The company said its GKN division had generated £500m in cash after restructuring costs, despite the pandemic.
Melrose added that last week it had disposed another business, Brush, for £100m.