Meggitt shareholders approve Parker-Hannifin offer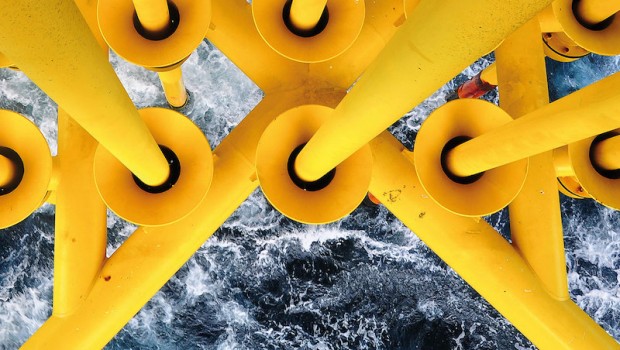 Meggitt shareholders agreed for the company to be taken over by Parker-Hannifin, it was confirmed on Tuesday, after a majority of shareholders voted in favour of the US defence giant's takeover offer.
The FTSE 100 company said the requisite majority of scheme shareholders had approved the offer at the court meeting, as well as the special resolution.
Almost all shareholders who voted backed the 800p-per-share deal, leaving the UK government as the final obstacle for Parker-Hannifin's takeover.
The deal followed several weeks of toing-and-froing in the battle for Meggitt, after Parker-Hannifin rival TransDigm beat it with a 900p-per-share indicative offer, before bowing out of the race.
"We are confident the combination of Meggitt and Parker creates a world class provider of engineered aerospace solutions," said Parker Hannifin chief executive officer Tom Williams in a statement.
Williams added that his company would work with the UK government to agree on the necessary legally-binding commitments to finalise the deal.
At 1545 BST, shares in Meggitt were down 0.34% at 737.47p.