Meggitt revenues boosted by 'positive trajectory' in civil aerospace unit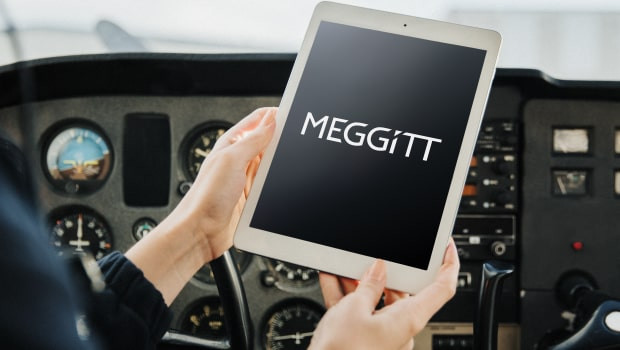 Aerospace company Meggitt posted a 5% year-on-year jump in Q1 group revenues on Thursday, reflecting a positive trajectory in civil aerospace, as well as growth in energy.
Meggitt said group civil order intake in the quarter was up 116%, principally due to civil recovery and a weak comparator in 2021, with original equipment up 54% and aftermarket up 176%, including a strong performance from braking systems across large, regional and business jets.
Group book to bill at the end of the period stood at 1.38x, up from 1.02x at the end of 2021.
The FTSE 100-listed firm said in civil aerospace, revenue grew 25%, with original equipment and aftermarket revenue up 11% and 37%, respectively, while defence revenue was 16% lower compared with the same period last year, reflecting the continued effects of inventory destocking and weaker ordering from the US Defence Logistics Agency in the aftermarket. Energy revenue was up 27%.
While Meggitt said it was "pleased" with the strengthening of conditions in the quarter, it noted the recovery in civil aerospace continued to be "uneven", demonstrated by the lingering effects of the pandemic and extended lockdowns in China and continued labour and supply disruption.
Meggitt, currently in an offer period under the UK Takeover Code from US rival Parker-Hannifin, said it would not provide any financial guidance for 2022, nor would it comment on expected performance relative to any analyst forecasts.