Meggitt chairman Rudd to stay on during crisis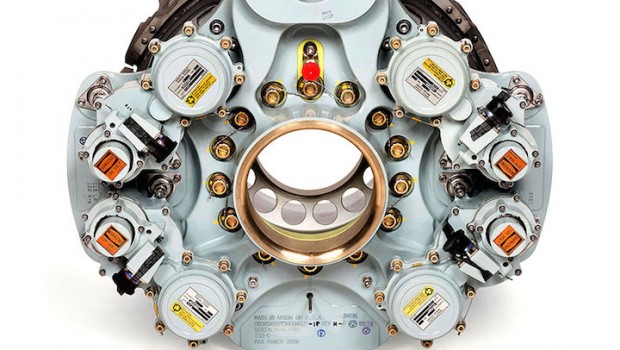 Meggitt has put its search for a new chairman on hold and is keeping incumbent Nigel Rudd in place during the coronavirus crisis.
The FTSE 100 company announced in February that Rudd intended to step down to spend time on other interests after five years as chairman. Rudd, one of the City's most experienced operators, intended to stay on until a replacement was found.
Meggitt, which makes components and subsystems for the aerospace and defence industries, said Rudd would now stay on. In 2020 more than a quarter of shareholders voted against his reelection because he held too many board positions.
"In light of the outbreak of the Covid-19 pandemic and its impact on the global economy, the wider aerospace sector and the group, the Succession Committee … has agreed with Sir Nigel Rudd and the board of directors that Sir Nigel will stay on as chairman until further notice," Meggitt said. "Although he still intends to retire in due course, the board believes that there is significant benefit in continuity at this time."
Meggitt said on 19 March it was cutting costs to withstand an uncertain market for its products. The company is leading a consortium of aerospace suppliers working to produce ventilators for the UK government.