Mediclinic revenue rises on high inpatient levels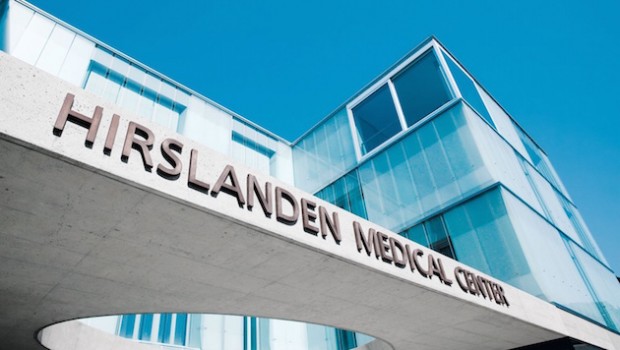 Mediclinic International's third-quarter revenue rose 2.5% as the private healthcare group experienced unusually high inpatient levels in southern Africa and the Middle East.
Revenue rose 3.5% at Mediclinic Southern Africa and 8% at Mediclinic Middle East in the three months to the end of December as income at the Swiss Hirslanden business fell 1.5%. Earnings before interest, tax, depreciation and amortisation fell 8%.
Mediclinic said its centres in the United Arab Emirates and southern Africa were supporting national coronavirus vaccine programmes. The FTSE 250 group said its results were also supported by hospitals carrying out elective procedures, unlike in the early stages of the crisis.
The Hirslander business was affected by fewer patients because of the impact of Covid-19 and lockdown measures. Cash and available borrowing was about £660m at the end of December, unchanged from three months before, including an optional debt repayment of 50m Swiss francs.
Ronnie van der Merwe, Mediclinic's chief executive, said: "Our ability during the period to continue with elective procedures, when and where we have capacity, as well as the unseasonable demand for our inpatient services in southern Africa and the UAE during December 2020 supported our Q3 financial performance.
"The uncertainty caused by the pandemic has reduced visibility on activity levels and therefore the Group remains cautious as to the full impact on near-term operating performance."