Mediclinic rejects 463p a share takeover offer from Remgro consortium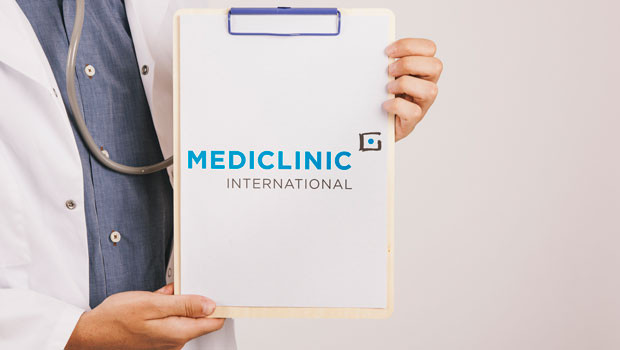 Private hospital operator Mediclinic said on Thursday that it had rejected a 463p a share takeover offer from a consortium comprising of shareholder Remgro and MSC Mediterranean Shipping Company.
Mediclinic said it received an unsolicited and conditional proposal from the consortium about a possible cash offer for the shares not already owned by Remgro at 460p per share, plus the Mediclinic proposed final dividend for the year ended 31 March 2022 of 3p per share.
The company said the offer "significantly undervalued" the business and its future prospects and was unanimously rejected by the board.
"There can be no certainty that any offer will be made for the company," it said, as it urged shareholders to take no action.
Remgro already owns a 44.6% stake in Mediclinic.