Mediclinic FY losses widen on impairment charges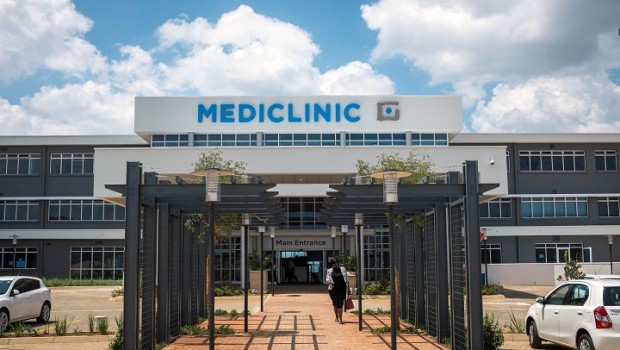 Private hospital operator Mediclinic reported a widening of its full-year losses on Tuesday as it took a hit from impairment charges.
In the year ended 31 March, the company's reported loss widened to £320m from £151m the year before as it wrote down the value of its equity investment in Spire Healthcare by £10m. Mediclinic also suffered from a goodwill impairment charge of £481m on its Middle East business and £33m on its Swiss Hirslanden business.
Adjusted earnings before interest, tax, depreciation and amortisation fell 3% to £480m as the company was affected by the Covid-19 pandemic in March, with lockdowns and restrictions denting non-urgent elective procedures.
Revenue rose 5% to £3.08bn, reflecting "balanced organic growth and incremental acquisitions".
Chief executive officer Dr Ronnie van der Merwe said: "We have continued to adapt the group to the changing healthcare environment, entering the Covid-19 pandemic in a strong position and well-set to deliver expected growth in the future. In this context I am pleased with what our people have achieved while delivering a financial performance broadly in line with expectations, despite the impact of Covid-19.
"A high degree of uncertainty remains regarding the progression of the pandemic and its full impact, which may well continue for at least the next 12 months. As a group, we are preparing for a variety of eventualities while simultaneously endeavouring to continue making available our wide range of acute inpatient, outpatient and day case care services."