Medica upbeat as diagnostic services resume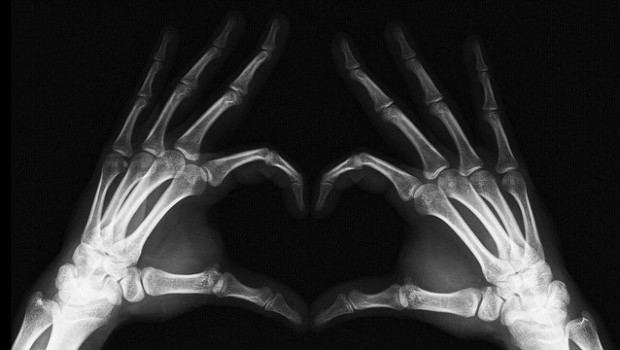 Medica said trading was positive in the first half as diagnostic services in the UK and Ireland picked up with the easing of the pandemic.
The teleradiology company said elective activity increased markedly and its NightHawk 24-hour service continued to grow in the UK since its last update on 11 May. As the NHS addresses the backlog of cases created by the pandemic, elective activity is now 75% of pre-crisis levels, Medica said.
Medica said the impact of removing Covid-19 restrictions on hospitalisations was not clear and it remained cautious about the effect on NHS scanning capacity. The backlog and growth in elective scanning should drive sustained demand into 2022, it said.
Business growth was strong in Ireland in the six months to the end of June and after a slow start patient numbers are increasing in the US. Gross margins were higher than 2020 levels in the first half and the overall outlook for margins in the year is at least in line with 2020, Medica said.
Stuart Quin, Medica's chief executive, said: "The recovery of elective scanning activity in health services is now well underway. Medica is seeing a sustained recovery in elective scanning volumes as a result, as well as a sustained strong performance of our NightHawk business in the UK due to continued growth from existing customers, good progress with new client wins, and providing expanded services to existing clients."
Medica shares rose 6.2% to 164p at 10:22 BST.