Medica hires Synlab's Stuart Quin as next CEO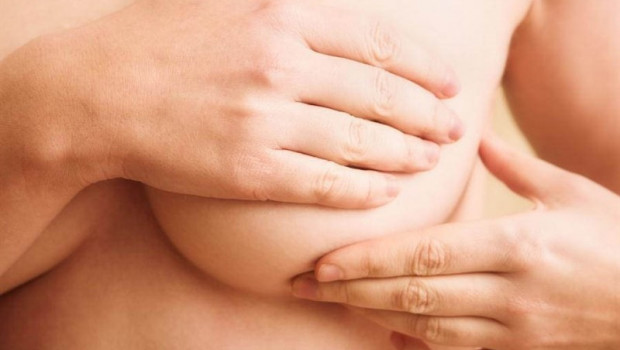 Medica Group has recruited Stuart Quin from Synlab as the teleradiology reporting company's next chief executive.
Quin will join Medica and its board on 1 September, replacing John Graham who announced his departure in March. Graham will stay on as CEO until Quin arrives.
At Synlab, Quin is the company's head of central and eastern Europe, Middle East and Africa. He was previously group chief commercial officer and UK CEO.
Medica, which reports on CT scans, mammograms and other checks for NHS trusts, said Quin had a record of growing businesses and working in partnership with the NHS. Before joining Synlab, Quin, who has a PhD in immunology, worked in private equity, specialising in healthcare, and as a consultant at Accenture.
Roy Davis, Medica's chairman, said: "We undertook a rigorous recruitment process and the board believe that Stuart is ideally suited to lead Medica as we look to continue the high growth of our business both in the UK and overseas. Stuart brings extensive experience of providing a breadth of diagnostic services to the UK's National Health Service and to independent sector customers, as well as a background in strategic leadership of an international healthcare business."
Medica shares fell 1.3% to 148.04p at 0852 BST.