Me Group lifts full-year expectations after strong H1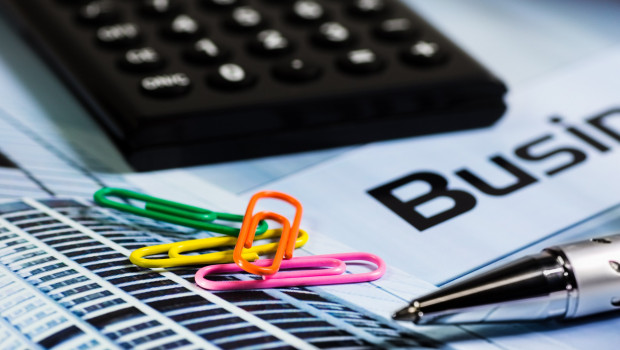 Me Group lifted its full-year profit and revenue guidance on Thursday as hailed a "strong" first-half performance.
In an update for the six months to the end of April, the instant-service equipment group said group revenue rose 24%, while pre-tax profit was up by more than 35% versus the same period a year earlier. This was driven by a strong performance across all of its key business areas and its 19 operating markets.
Revenue in the photobooth business, Photo.ME, was up around 25%, while revenues from the laundry operations segment were 36% higher.
The company said its Print.ME business, which operates mainly in France, saw revenues grow 11%.
"As a consequence of this strong trading performance in H1 2023, the board is pleased to increase its outlook for the current financial year, ahead of previous expectations, with revenue between £300 million and £320 million, EBITDA between £100 million and £110 million and profit before tax between £64 million and £67 million."
At 1045 BST, the shares were up 7% at 148.19p.