McColl's plans share suspension as crisis talks continue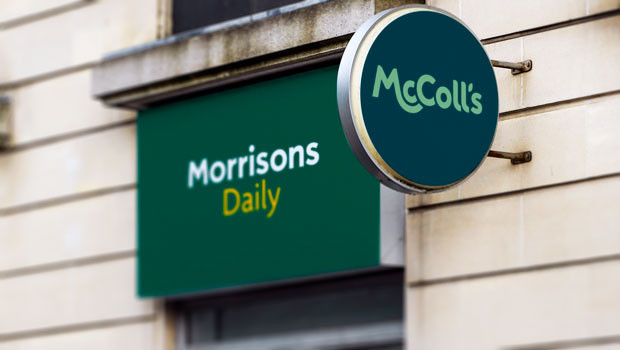 McColl's Retail said it would miss the deadline for publishing its annual results at the end of May and that it expected to suspend its shares from 1 June.
The troubled convenience store group said its annual report would be delayed because it was still in talks with lenders and other parties about a financial rescue.
McColl's warned in April that it was in financial difficulty caused by weak trading, soaring costs, high debt and supply chain problems. It said a potential rescue could leave shareholders with nothing. The company operates convenience stores under its own name and the Morrisons Daily brand.
In an update on Tuesday the company said: "As the end of May is the latest time permitted for publication of the FY21 results under the Financial Conduct Authority's … rules, the company is expecting, following consultation with the FCA in due course, to request that the listing of the company's ordinary shares of 1 pence each be temporarily suspended with effect from 7:30am on 1 June 2022".