McCarthy & Stone hires two new COOs to drive transformation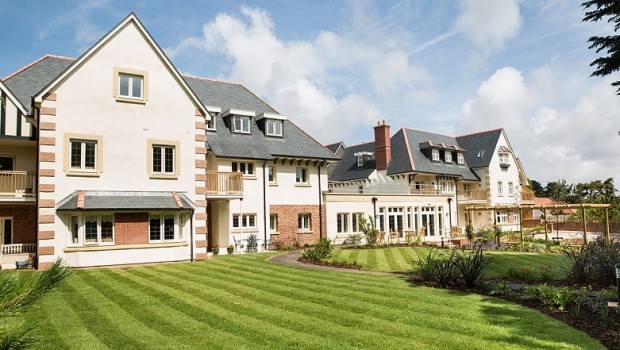 McCarthy & Stone has poached a pair of executives from Kier Group and the AA to carry out its new transformation strategy as join chief operating officers.
Fresh from confirmation that it will be promoted back into the FTSE 250 index, the retirement homes developer and manager has hired Nigel Turner as COO in charge of building operations. Turner, who departed from Kier this summer as part of a board reshuffle, had recently been director for developments and property services and gave him operational responsibility for a team of more than 7,000 people.
In his new role, Turner, who had been with Kier for more than two decades, will look to drive down build costs and execute the new strategy to achieve more standardised and efficient designs.
In September McCarthy & Stone said it had decided to shift its focus from growth to maximising returns and ongoing efforts to adjust its product offering, unveiling a new 15% target for both its operating margins and return on capital employed.
Also on Friday, Mike Lloyd, formerly the AA's head of regulated business and chief commercial officer, was appointed on Friday to be COO in charge of customer-facing services.
Lloyd will be responsible for management services operations, as well as sales, marketing and resales. He will also lead the drive to leverage strategic opportunities, includes increasing customer appeal by offering a broader choice of tenure options, as well as increased flexibility and affordable offerings.
"Nigel and Mike's experience will significantly strengthen our management team and ensure we align our new strategy with operational execution and excellence," said chief executive John Tonkiss.