McBride warns on profits, CEO to step down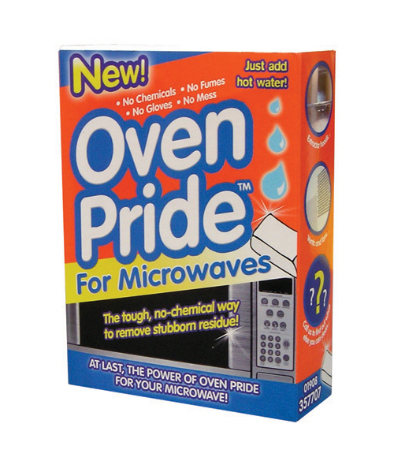 McBride warned on Thursday that full-year earnings will be "modestly" lower than current market expectations after a weak third quarter, as it announced the departure of chief executive officer Rik De Vos after four years at the company.
The cleaning products maker said the third quarter was hit by weaker-than-expected sales activity in Germany, France and Italy.
As far as the directorate change is concerned, the group said a search for a successor to De Vos will begin immediately and he will remain in position until an appointment has been made.
De Vos said: "In recent years, we have achieved much in a challenging trading environment. We have developed a clear strategy in 'Manufacturing our Future' and delivered clear benefits from implementing the 'Repair, Prepare, Grow' phases.
"However, I now consider that the group requires different leadership to deliver the next phase of its growth ambitions. I'm confident that I will be leaving McBride well positioned to realise these ambitions."
At 1545 BST, the shares were down 9.8% at 94.90p.
Broker Liberum said that while McBride had made significant initial operational progress under CEO Rik De Vos, with operating margins nearly doubling over 2014-17, the company has struggled in the last 18 months in passing through price increases to deal with higher input, transportation and labour costs as well as with smoothly absorbing large new business wins.
"In what remains a challenging retail environment across Europe, it appears CEO Rik De Vos has decided that moving forward meaningfully quickly could be a struggle for the company and decided to explore other opportunities.
"On the trading update, it appears the company continues to struggle to pass through prices increases, and may have suffered further contract losses since the end of 1H'19 as competitors (which are all private players) may be willing to offer lower prices to customers."
Liberum said the continuing 'Gilets Jaunes' protests in France could have also impacted results.
"The shares are likely to take another major hit today on what has been a series of profit warnings in the past 18 months. Based on yesterday's closing price, McBride traded at 8.1% 12m forward PE and 5.1x EV/EBITDA, while offering a 4.5% dividend yield."