McBride tumbles after profit warning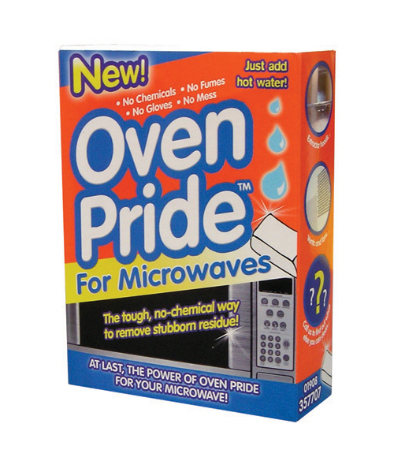 Household goods manufacturer McBride issued a profit warning on Tuesday as it reported a decline in first-half revenue.
In an update for the six months to the end of December, the company said household revenues fell 1.4% from the same period a year ago at constant currency after a slowdown in the last two months, particularly in the UK.
Revenue in the UK was down 8% on the year due to a weaker activity in the private label business, while revenue in France was down 6.8%. Group continuing revenues fell 4.4% at constant currency versus the prior year, a drop that was attributed to McBride's decision to exit UK aerosol manufacturing.
The company now expects full-year household revenues to fall by around 2% on the year and for full-year adjusted pre-tax profit to come in around 15% lower than market expectations of £22.1m "in the absence of significant raw material cost changes".
During the first half, raw material and packaging costs remained largely stable and in line with the group's expectations. Logistics costs as a percentage of revenues continued to increase, reflecting the higher distribution costs associated with its growing business in Germany.
"Cost improvement initiatives continue across the group and these are expected to show increased benefits in the second half year," it said.
Broker Shore Capital said: "McBride is a high-quality operator in a very tough field. The business has never really been in control of its own destiny, in our view seeking to gain traction and add value against Tier 1., financially strong and innovative global fast-moving goods proprietary brand giants and servicing challenging international supermarkets.
"At the same time it has to contend with the vagaries of the oil and oil derivatives markets and an emerging sustainability agenda in the household goods and cleaning arena.
"The business does have bright days but they tend to be much less periodic than the heavy clouds that have surrounded it from an investment thesis perspective since it floated over many years, challenges that has seen off a plethora of management."
At 1110 GMT, the shares were down 17% at 66.67p.