McBride launches new growth targets, sees FY year revenues slip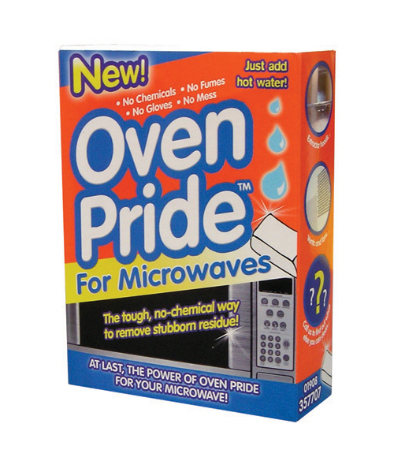 Cleaning products manufacturer McBride has unveiled plans to overhaul the business as it seeks to deliver annual revenues of €1bn.
The London-listed firm said that, following a company-wide review under new chief executive Chris Smith, it planned to separate its European household business into three separately managed and accountable business divisions: liquids, unit dosing and powders. The new structure will be implemented from January 2021.
Smith, who was appointed in June, said: "Today McBride is announcing the initial findings of a thorough business review and the initial phase of its Compass strategy that targets annual revenues of €1bn over the next five years."
The company, which makes private label cleaning and hygiene products alongside own-label brands such as Surcare and Oven Pride, also announced results for year to 30 June. Revenues fell 5% to £706.2m, following the firm's exit from the UK aerosols market, while adjusted operating profits nudged ahead 0.7% to £28.3m.
Annual pre-tax profits were down 32.7% to £10.9m, hit by one-off costs including the closure of a site in Barrow and consultancy costs incurred as part of its review of the business.
McBride said that following weaker second-quarter revenues across most European markets, the Covid-19 pandemic had caused a spike in demand for cleaning products. As a result, the second half had seen a "significant" volume recovery.
Smith said: "I am very proud of the way the McBride team has responded to the numerous challenges and opportunities that have arisen from the pandemic, and the improved second half financial performance"
Shares in McBride were off 3% at 64.00p by 1415 BST.