McBride cleans up as Covid-19 bolsters demand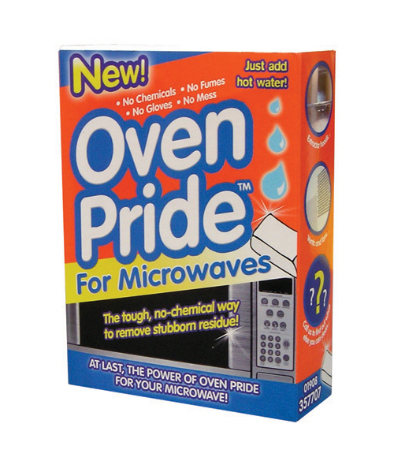 McBride reported a surge in interim profits on Tuesday, boosted by ongoing demand for cleaning products during the Covid-19 pandemic.
Group revenue from continuing operations in the six months to 31 December rose 4% to £362.9m, or by 1.7% on a constant currency basis. Adjusted operating profits spiked 64% to £19.0m.
Total pre-tax profits were £13.3m, compared to £6.3m a year previously.
The firm, which makes private label cleaning products alongside own-label brands such as Surcare and Oven Pride, attributed the robust profit performance to higher revenues and improved gross margins.
In particular, the firm saw strong growth in auto-dishwash, washing up liquid and cleaners, all of which have been growing since the start of the pandemic.
The improved margin was supported by a stronger product mix and cheaper input costs, although McBride conceded that the prices of some feedstocks had since started to rise again.
Chief executive Chris Smith said: "The company's consumer end markets continue to be both buffeted and enhanced in different ways by the Covid-19 environment, making demand levels more varied than usual.
"As anticipated, we have seen input costs start to tick up but over the board's expectations for the full year remain in line."
McBride recently reorganised into five core divisions: liquids, unit dosing, powers, aerosols and Asia Pacific. It is a part of a five-year plan to increase annual revenues to €1bn, grow earnings before interest, tax and amortisation margin by 2-4 percentage points, and improve return on capital employed by 5-10 percentage points.
The firm, which is also hosting a capital markets day for analysts, said: "The focus will be investing in profitable growth, while also targeting a net debt/EBITDA ratio of 2x or less. Where this target is achieved, the group will return capital to shareholders under the group's new dividend policy."
As at 0930 GMT, shares in Manchester-based McBride were ahead nearly 3% higher at 84.0p.