M&C Saatchi says Covid-19 impact less than expected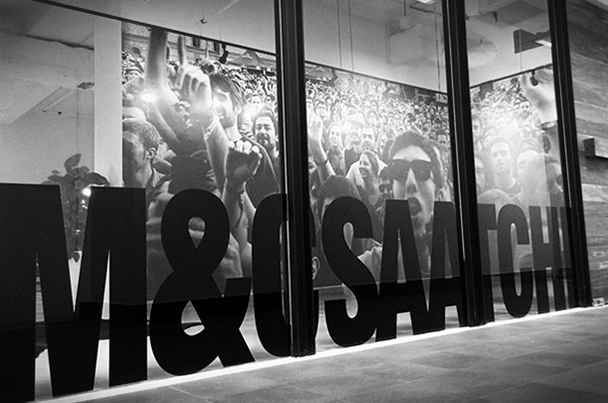 M&C Saatchi said the impact of Covid-19 was not as severe as expected and that it expected a successful result from talks to relax covenant limits for its bank loans.
The advertising company said a large number of its offices around the world had reopened and that client-facing staff were going back to work. During lockdown it won new client projects including for the governments of the UK and Australia and Iceland tourism.
M&C, which was hit by an accounting scandal in 2019, suspended its dividend in early April and warned that the Covid-19 crisis would hit its business.
In an update on Tuesday M&C said: "Although Covid-19 has affected the business worldwide, results from April and May were not quite as severe as we had first expected … However, it is still too early for us to predict with any certainty the likely impact of the economic slowdown on full year 2020 results."
M&C shares rose 6.5% to 52.18p at 10:49 BST.
The company, famed for its work for the UK's Conservative party, said cost cuts and using government support programmes had helped protect its business from the worst impact of the crisis. With total cash of £52m on 23 June and a fully drawn £36m revolving credit facility with NatWest the company has net cash of £16m and an unused £5m overdraft.
M&C said it was talking to NatWest for the final three quarterly periods for the facility, ending on 30 June 2021 and was seeking funding through the government's Coronavirus Large Business Interruption Scheme (CLBILS) for the period to the end of July 2021.
"We anticipate a favourable outcome from these discussions which we expect will be agreed in July," M&C said. "The additional headroom from the CLBILS facility is not expected to be drawn under anticipated trading scenarios, but the board believes it to be prudent at this stage to secure the extra headroom."
M&C said it would publish details of its strategy after September. Its 2019 results, delayed by Covid-19 disruption, are scheduled for July 2020.