MaxCyte revenue jumps more than 50pc in third quarter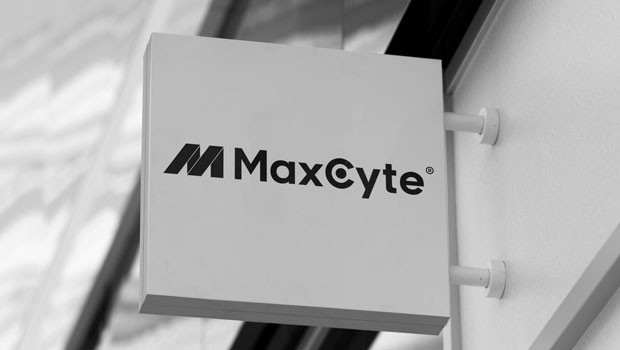 Commercial cell engineering company MaxCyte reported total third quarter revenue of $10.1m in an update on Thursday, representing 50% growth compared to the same period in 2020.
The AIM-traded firm said that, excluding strategic platform license (SPL) programme-related revenue, revenue from cell therapy customers was $6.2million for the three months ended 30 September, which was an increase of 38% year-on-year.
SPL programme-related revenue was $2m, which was the received in any quarter to-date, and compared to $0.3m for the same period in 2020.
Revenue from drug discovery customers was $1.9m in the third quarter, a decrease of 5% compared to the same period in 2020, but up sequentially from the second quarter of 2021.
With the addition of Myeloid Therapeutics, Celularity, Sana Biotechnology and Nkarta signed in the year-to-date, MaxCyte said the total number of SPLs now stood at 15.
"We are pleased to report very strong third quarter results driven by ongoing strength in sales to cell therapy customers and robust SPL programme-related revenue," said president and chief executive officer Doug Doerfler.
"We continue to expand our customer base and increase the number of strategic partnerships, now with 15 SPL agreements in place following the announcement of our agreement with Nkarta in early November.
"The vast majority of our SPL agreements enable MaxCyte to participate in pre-commercial milestones and post-commercial sales-based payments on SPL-related programmes."
Doerfler said the company remained "bullish" around the potential for its SPL partnerships to generate meaningful revenue for the business over the next 12-to-18 months and beyond, as its partners continued to see clinical success.
"We are also making important and strategic investments in our business, expanding our marketing, research and development, and product development capabilities, launching innovative solutions to drive future growth, bolstering our leading internal and field-based cell engineering expertise, expanding our manufacturing capabilities as our customers move closer to commercialization, and adding strong talent across all facets of our business.
"Overall, MaxCyte remains well-positioned to support growing adoption of the 'ExPERT' platform technology for cellular-based research and next-generation therapeutic development."
At 1606 GMT, shares in MaxCyte were up 7.23% at 890p.