MaxCyte reports record Q4 and full-year revenue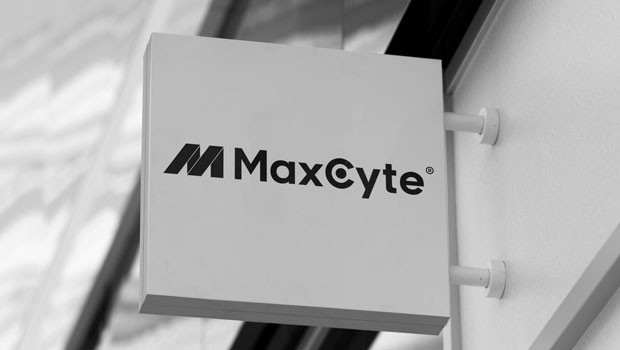 Cell engineering company MaxCyte reported record quarterly revenue of $10.2m (£7.73m) for the final three months of 2021 on Wednesday, up 19% year-on-year.
The AIM-traded firm put the growth down to strength in its core business, with revenue from cell therapy customers up 43% and drug discovery customers ahead 32%.
It also reported record full-year total revenue of $33.9m for the 12 months ended 31 December - up 30% over 2020, and also driven by total growth in core business revenues of 37%.
MaxCyte said it generated a total of $2.5m in SPL programme-related revenue for the full year.
Gross profit was $30.2m at a gross margin of 89% for the year, up from $23.4m at a margin of 89% in 2020, while the net loss widened to $19.1m from $11.8m year-on-year.
The wider loss came as a result of higher operating expenses of $48.4m, compared to $34.5m a year earlier, which the board put down to the firm's increased headcount, increased stock-based compensation, and increased expenses due to its recent listing on Nasdaq.
Partially offsetting the expense increase was a $5.8m decline in 'CARMA'-related expenses, with the company reporting "no material CARMA-related expenses" after March 2021.
Looking ahead, MaxCyte issued initial guidance for 2022 for core revenue growth of between 22% and 25% year-on-year, and SPL programme-related revenue of around $4m.
"We are pleased to report very strong fourth quarter and full year results driven by ongoing strength in sales to cell therapy customers," said president and chief executive officer Doug Doerfler.
"2021 was an excellent year at MaxCyte, as we completed our Nasdaq listing and made important and strategic investments in our business, which are ongoing."
Doerfler said the company was expanding its customer base and increasing the number of strategic partnerships, now with 16 SPL agreements in place following its deal with Intima Bioscience, announced in February.
"Overall, MaxCyte remains well-positioned to support growing adoption of the 'ExPERT' platform technology for cellular-based research and next-generation therapeutic development."
At 1243 GMT, shares in MaxCyte were up 7.03% at 533p.