MaxCyte ends year with strong trading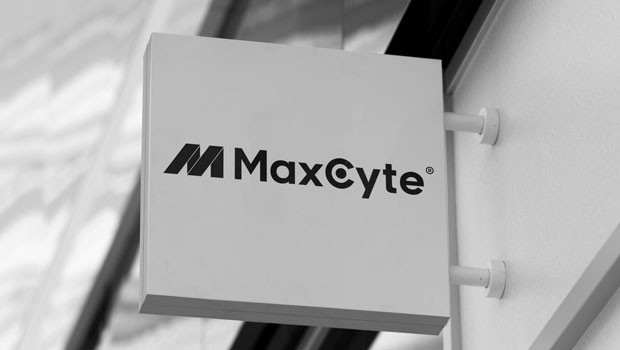 Cell engineering company MaxCyte said on Monday that it expected total revenue for its fourth quarter to be at least $10m, up from $8.5m year-on-year, reflecting growth of at least 17% in total revenue and at least 37% in core business revenue.
The AIM-traded firm said revenue in its final quarter was derived from its core business, defined as sales or leases of instruments, sales of single-use disposables, and sales of buffer consumables to the cell therapy and drug discovery markets.
MaxCyte also generated revenue under strategic platform licence agreements with cell therapy developers, such as precommercial milestone payments.
Those revenues were classed as programme-related revenue, and were excluded from core business revenue.
Preliminary revenue for the full year ended 31 December was expected to be higher than $33.7m, up from $26.2m for 2020, reflecting growth of at least 28% in total revenue and at least 36% in core business revenue.
Revenue for the full year included $2.5m of programme-related revenue, the board said, compared to $3.3m in 2020.
MaxCyte ended the year with 15 strategic platform licences, including four added during 2021 with Nkarta, Myeloid Therapeutics, Celularity and Sana Biotechnology.
"We are proud of our performance in the fourth quarter as well as the full year, which has been a year of key achievements for the company," said president and chief executive officer Doug Doerfler.
"This includes raising $257.2m in gross equity proceeds, the completion of an initial public offering in the United States, and commencement of trading in our common stock on the Nasdaq, continuing significant organic growth in our core business, and our ongoing success in signing strategic platform licences with innovative cell therapy developers.
"We are also excited to confirm that our 'ExPERT VLx' instrument became available for sale at the end of December."
Doerfler said the company remained optimistic about the potential for its licence agreements to generate meaningful revenue over the next 12 to 18 months and beyond.
"Our partners continue to achieve clinical success - particularly in moving their next-generation product candidates into pivotal trials.
"We also see the potential for several investigational new drug filings by our platform licence customers for novel ex vivo engineered cell therapies this year."
Doug Doerfler saud that finally, the company was continuing to benefit from the ongoing investment in the ex vivo engineered cell therapy space.
"As a result, we believe our strategic platform licence pipeline remains as robust and diverse as ever.
"We look forward to a strong 2022."
At 0929 GMT, shares in MaxCyte were up 2.53% at 512.65p.