Marston's warns of hit from energy, food prices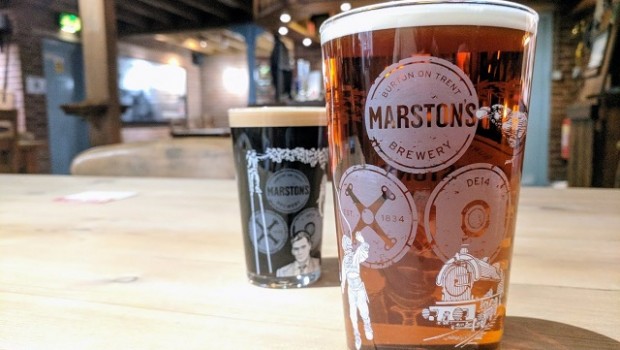 UK pub operator Marston's said warned of a hit to earnings from rising food and energy costs.
The company on Wednesday narrowed underlying pre-tax losses to £7.5m for the six months to April 2 from £122.4m a year earlier. Revenue soared to £369.7m from £55.1m as pubs reopened after the lifting of Covid pandemic restrictions.
On a pre-tax basis, Marston's generated a profit of £25.6m compared to a £105m loss a year ago, reflecting £27.4m of interest rate swap movements and £6.5m of VAT claims.
"Cost and labour pressures continue to be prevalent and will be higher than initially anticipated at the start of the financial year," the company said.
It added that higher electricity prices and the Russia - Ukraine war had also had an impact on energy and supply of goods.
" We are working hard to mitigate as many of these cost pressures as possible and we expect to offset some of these higher levels of inflation through a combination of cost efficiencies and pricing strategies, however, there will inevitably be some impact on our earnings for the year despite the mitigating actions."