Marston's secures covenant waivers as 700 pubs set to reopen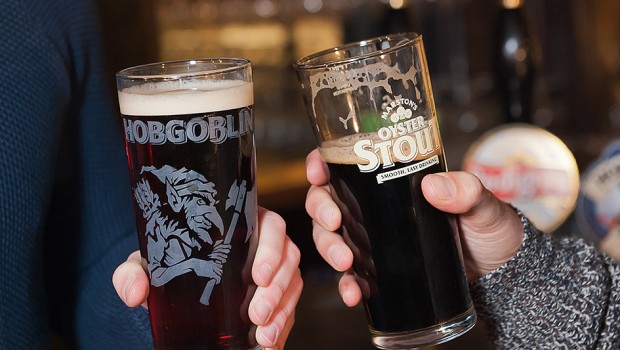 Marston's said on Wednesday that it has secured waivers and amendments to its financial covenants and that it expects to reopen around 700 of its pubs in England with outdoor spaces next Monday.
The waivers and amendments to its bank, private placement and securitised facilities have been secured for the financial periods up to and including 1 January 2022. Marston's also said it has strong support from bondholders who have approved waivers for the two-quarter tests to 2 October 2021 and the four-quarter test to 1 January 2022.
The company's banks and private placement have approved the adoption of liquidity and quarterly profit covenants to 1 January 2022.
"This collaborative approach was helped by open and constructive dialogue in a period of great uncertainty and underlines the importance of good, long-term relationships with all our stakeholders," it said.
Marston's will reopen around 70% of its managed and franchised pubs in England with outdoor spaces on or around 12 April, while most of its Scottish and Welsh pubs are expected to open on 26 April.
If the roadmap set out by the government is adhered to, the remaining managed estate in England should open on 17 May with restricted indoor trading. Marston's is assuming a return to normal trading conditions from 21 June.
Broker Liberum said the reopening plans reflect the high proportion of sites with outside trading areas. "This gives us confidence of a swift recovery over the coming months with breakeven achieved at circa 45-65% of normal sales levels and sales outperformance achieved over summer 2020 a promising indicator of the recovery ahead," it said.
"Break-even should be achieved when the remainder of the estate in England opens on or around 17 May."
Peel Hunt said Marston's should resume debt reduction in calendar 2H21E, and should exit Covid-19 with less debt than it had before, despite having raised no additional equity.