Marston's secures amendment and extension of debt facilities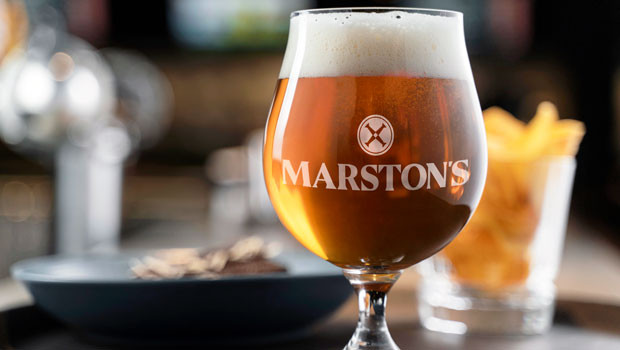 Pub chain Marston's said on Friday that it has successfully secured an amendment and extension of its bank and private placement debt facilities to the end of January 2025.
The revised £340m debt facilities are comprised of a £300m revolving credit facility, with the continued support of all its existing and two new banks, together with a restatement of its current £40m private placement.
The RCF replaces Marston's existing £280m facility. The facility cost is variable, to be determined by the level of leverage or drawings from time to time alongside changes in SONIA rates.
The group said it continues to make progress on its 'Back to a Billion' strategy and trading remains in line with its expectations.