Marstons sales rebound to growth over pre-pandemic levels in Q4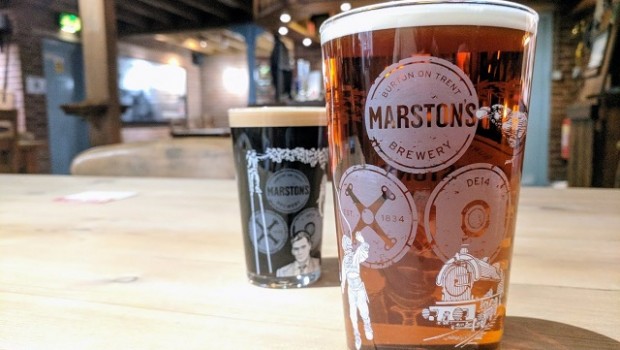 Pub company Marston's reported a rebound in sales during the fourth quarter over pre-Covid pandemic levels as lockdown restrictions eased over the year.
Marston's said sales in the three months to October 2 had risen 2% across its managed and franchised pubs compared to 2019, before the pandemic struck and lockdowns were imposed.
Total annual pub sales were £402m, representing 78% of last year, reflecting the impact of venue closures during the pandemic, with pubs only open for 54% of total business days.
"Since restrictions were lifted on 12 April, the group has seen a continuous improvement in trading," the company said on Wednesday.
Overall, business for the full financial year had been at 94% of 2019 levels, including the benefit of a temporary VAT cut on food and non-alcoholic drink sales.
Martson's said it was managing cost inflation and supply issues and a tight labour market caused by Brexit and the pandemic.
"The majority of our 2022 costs are now contracted in, specifically gas to 2023 and electricity to the end of March 2022. With regards to supply chain challenges, we have seen some small pockets of disruption however, we are working closely with our suppliers to manage this," it added.