Marston's seeks bondholder waivers amid lockdown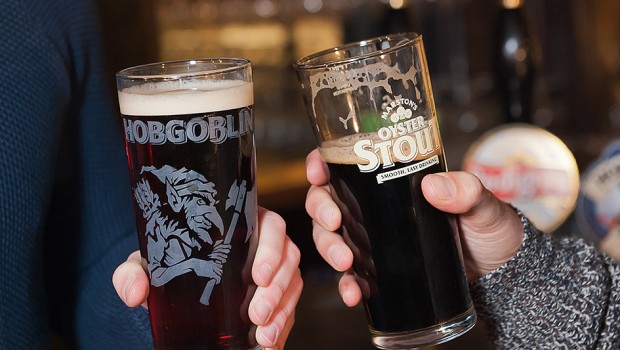 Marston's has asked its bondholders for waivers to help the pub company get through the second Covid-19 lockdown and any further restrictions over the winter.
The request is the second time Marston's has asked bondholders for support during the coronavirus crisis. It agreed waivers for 2020 when its pubs were forced to close for more than three months during the first lockdown.
Marston's said it had asked holders of its secured class A notes for further technical waivers during the first half of 2021 as a precaution after England went into a four-week partial lockdown ending on 2 December.
"The waivers being requested are required solely as a consequence of the enforced temporary re-closure of its pubs in England by the UK government as a result of the Covid-19 pandemic measures, together with the continued uncertainty with regard to further potential lockdowns over the winter months," Marston's said.
The company's shares rose 3.8% to 66.76p at 10:10 GMT.
Marston's said it was in a strong financial position after transferring its beer business to a joint venture with Carlsberg and receiving £230m. The group's pubs outperformed the wider market in the 13 weeks to 3 October and cash generation beat expectations, it said.
Noteholders have been asked to respond by 1 December and a meeting is scheduled for 3 December 2020, Marston's said.