Marshalls hires IPF's Lockwood as CFO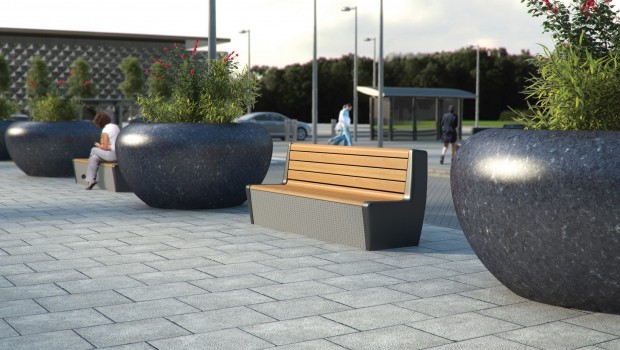 Marshalls has hired Justin Lockwood from International Personal Finance as its next chief financial officer.
Lockwood will join the FTSE 250 landscaping products company when his departure from IPF, where he is CFO, is agreed, Marshalls said. IPF said he would leave at the end of July. Lockwood will replace Jack Clarke, who stepped down at the end of March.
The move is a return to Marshalls for Lockwood, whose first job in industry was at the company between 2002 and 2006, including as finance director of its clay products unit before it was sold to Hanson. He joined IPF in 2010 after Associated British Foods and became the doorstep lender's CFO in 2017.
Martyn Coffey, Marshalls' chief executive, said: "Justin's rich, cross-sector experience, which includes time with Marshalls earlier in his career, will be an asset to the board. We're confident we've found an outstanding successor to Jack Clarke, who made a significant contribution to the sustained growth of Marshalls during his time with us."
Marshalls lifted its expectations for 2021 in March after a strong start to the year. The company's shares rose 0.6%to 749.5p at 11:18 GMT.
IPF said: "Justin has made an outstanding contribution to our business, and he leaves with our heartfelt appreciation and best wishes for his future success. A search for a successor is now underway."