Marshalls 2020, 2021 turnouts to be 'modestly' above expectations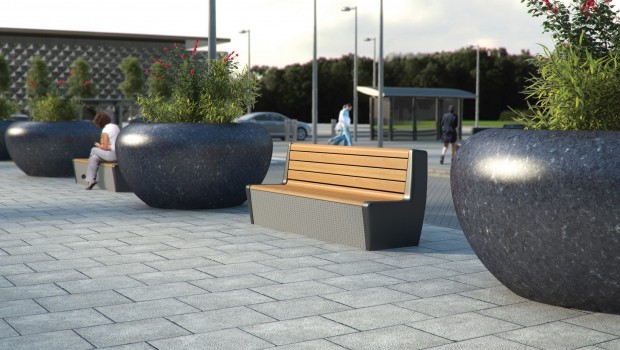 Marshalls said on Wednesday that its out-turns for 2020 and 2021 are set to be "modestly" above current expectations as trading continues to improve.
The FTSE 250 landscaping products specialist said that since the half year, revenue growth has progressively improved and sales in the most recent months were ahead of the comparative figures for 2019. This was attributed to strong demand in the domestic end market, a return to more normal levels of trading in the public sector and commercial end market, and continued strong growth in the international market.
Group revenue for the year to the end of December 2020 came in at £469m, down from £542m in 2019.
Sales to the domestic end market rose 9% in the six months ended 31 December 2020 from the same period a year ago. Sales in the public sector and commercial end market were 6% lower, meanwhile. However, this was an improvement on the 28% decline seen in the first six months of the year and the level of commercial orders in the fourth quarter exceeds the prior year.
In the international business, sales were up 18%, supported by continuing strong sales from Marshalls NV in Belgium.
"Trading continues to improve and order books remain strong," Marshall said. "The board anticipates out-turns for 2020 and 2021 modestly above current expectations. We continue to monitor closely any risk to demand due to the worsening Covid situation in Q1. We are taking appropriate and timely measures to best mitigate any impact."
Marshalls also confirmed its intention to re-instate dividend payments, beginning with a final, full year dividend for 2020. "Distributions will be in line with the group's stated objective of dividends covered twice by earnings over the business cycle," it said.
The group said that as at the end of December 2020, it had net debt of £27m on a pre-IFRS 16 basis. This is significantly better than expected, it said, and is after both the repayment of £9.4m of furlough and £11.3m of deferred VAT in the final quarter of the year.