Marks & Spencer appoints Greencore's Eoin Tonge as CFO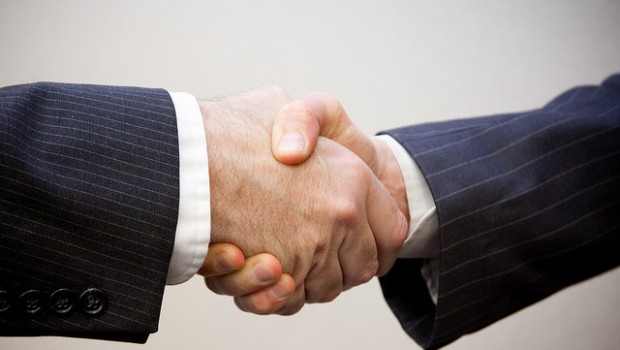 Marks & Spencer has appointed Eoin Tonge as its new chief financial officer with effect from June.
Tonge - currently the CFO of convenience food group Greencore - will succeed interim CFO David Surdeau, who will remain with the business to ensure a smooth transition, the retailer said.
Chief executive Steve Rowe said: "Eoin's appointment concludes a rigorous search for a world-class finance director. He brings in-depth knowledge of food, as well as strategy and operations, and is another addition to the very strong management team we are building to transform M&S."
In a separate statement, Greencore said Tonge will step down as an executive director and CFO following the company's interim results in May. A process to determine a successor is now underway.
House broker Shore Capital said: "We sense that investors will be pleased and relieved to see a key component of the group board filled with someone of Mr Tonge's high calibre.
"Mr Tonge has a lot of valuable business experience in our view, having held a number of key roles at Greencore; trading, operations, strategy and finance. As such, we believe that he will be a valuable addition to the M&S senior team, stating that we have known him for many years."