Market gains help boost Charles Stanley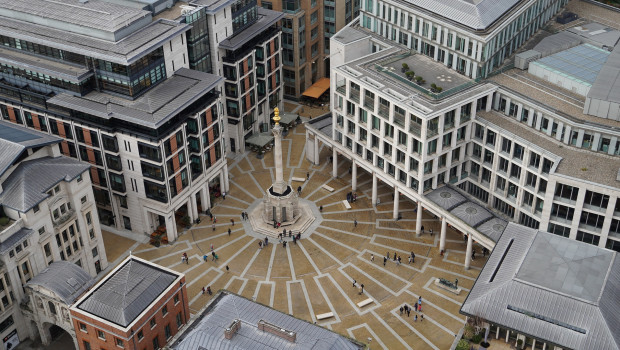 A strong market performance helped wealth management firm Charles Stanley report better-than-expected quarterly numbers on Wednesday, sending its shares higher.
As at 31 December, funds under management and administration at the listed-firm were £25.1bn, a 10.1% quarter-on-quarter increase and better than the 7.0% hike in the MSCI WMA Private Investor Balance Index over the same period.
Charles Stanley said the increase "largely" reflected a market improvement of £2.2bn, with net inflows of £0.1bn.
Total revenues eased 1.2%, however, to £42.2m. The firm has been hit by significantly lower interest rates, although a 3.2% rise in fee income and a 4.3% improvement in commission income helped offset much of that.
Total revenues for the year-to-date were £124.1m, compared to £128.1m a year previously. Interest rates were cut to a record low of 0.1% at the start of 2020.
Chief executive Paul Abberley said: "The group has continued to demonstrate significant resilience in the face of the ongoing pandemic, and we are encouraged to see modest net inflows of FUMA during the third quarter, as well as stable revenue levels.
"While uncertainty remains over the length of the current market disruption as a result of the pandemic, we are confident that we will continue to make progress in the final quarter of our financial year."
Portia Patel, analyst at Canaccord Genuity, said: "As a result of the better-than-anticipated performance in the third quarter - where 31 December FUMA were 8.7% ahead of our previous year-end estimate - we increase our earnings per share forecasts by 23%, 19% and 7% in the full-years 2021, 2022 and 2023 respectively. The implied upside to our new 352p target price is 19%. We maintain our 'buy' rating."
Canaccord Genuity's previous target price was 323p.
As at 0930 GMT, shares in Charles Stanley were ahead 6% at 314.0p.