Market conditions and OSIsoft integration lift Aveva in first half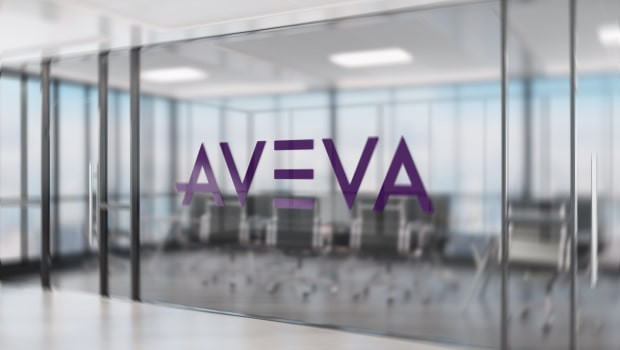 Aveva reported 9% growth in organic constant currency pro forma revenue for the newly-combined group in its half-year results on Wednesday, to £516.1m.
The FTSE 100 software company, which completed the acquisition of OSIsoft in March, said and adjusted EBIT was ahead 33.9% on the same basis to £125.2m for the six months ended 30 September, while adjust diluted earnings per share were up 13.3% to 37.38p, including the tax benefit from the OSIsoft acquisition.
Pro forma constant currency annualised recurring revenue was ahead 9.2% at £711.4m, with the board noting that the introduction of subscription selling at OSIsoft was set to support growth in recurring revenue going forward.
After the impact of currency headwinds, pro forma revenue was up 0.8% and pro forma adjusted EBIT was 20.5% firmer, representing a margin of 24.3%, up from 20.3% year-on-year.
The integration of the Aveva and OSIsoft businesses had progressed well, the company said, with the board "excited" about the growth opportunities ahead.
"Aveva achieved a good first half performance, delivering a solid set of results and laying foundations for future growth," said chief executive officer Peter Herweck.
"The integration of the Aveva and OSIsoft businesses has progressed well, with both cost and revenue synergies starting to materialise as planned.
"End market conditions started to improve during the period following disruption caused by the Covid crisis."
Herweck said that as a result, the company was seeing the resumption of structural growth, driven by increased digitalisation and net zero projects, across a range of industry sectors.
"We are also observing an increase in activity in the energy and marine sectors as energy prices recover and demand for transportation increases.
"We remain confident in the growth outlook and believe that our first half results form a strong foundation for us to build on and to meet our medium-term targets."
At 0905 GMT, shares in Aveva Group were up 1.14% at 3,550p.