Man Group president Jonathan Sorrell steps down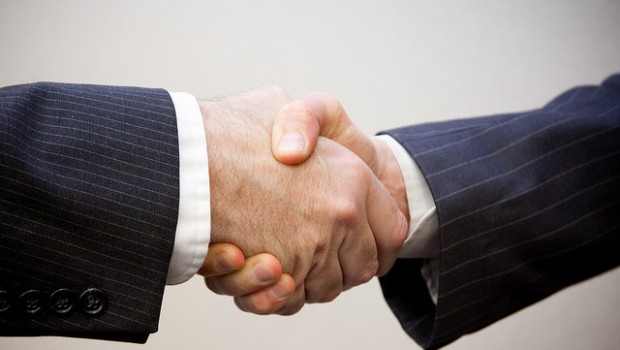 FTSE 250 hedge fund manager Man Group said on Wednesday that president and executive director Jonathan Sorrell is stepping down to take on a new role outside the company.
Sorrell will step down from his role as executive director with immediate effect but will remain with the firm for a time to ensure an orderly handover.
Chief executive officer Luke Ellis said: "Jon has contributed hugely to the firm over the past eight years, first as CFO and then as president. Among his many achievements, Jon was instrumental in managing the firm's cost base during particularly challenging times for the business, helping to create the strong, resilient firm we have today.
"More recently, as president, he has championed our important move into private markets and helped establish a strategic vision and first-class distribution platform with our sales team, creating foundations that will stand us in good stead for years to come. We wish Jon all the best in his new role."