Man Group posts rise in profits amid strong performance fees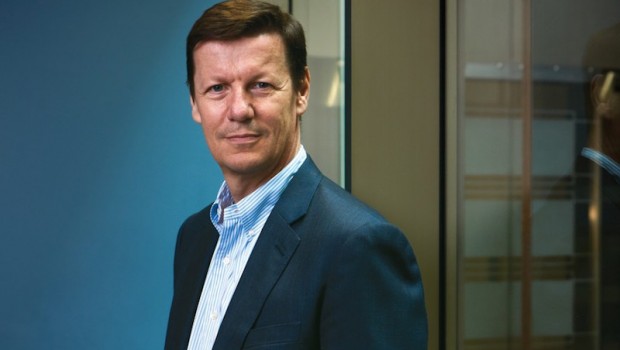 Hedge fund manager Man Group said on Friday that profits rose in 2019 thanks in part to strong performance fees.
In the year to the end of December 2019, adjusted pre-tax profit rose 54% to $386m (£297m), reflecting higher performance fees and seed investment gains in the year, partially offset by a decline in net management fees. Adjusted performance fee pre-tax profit surged 529% to $214m.
Funds under management increased to $117.7bn from $108.5bn in 2018, "as strong absolute investment performance more than offset net outflows".
The company recorded net outflows of $1.3bn versus net inflows of $10.8bn the year before.
Man Group said that following the equity market selloff at the end of 2018, 2019 was characterised by a "more supportive" market backdrop for most asset classes. This led to a positive performance across its long-only strategies as well as a strong absolute performance from its quant alternative strategies.
Chief executive Luke Ellis said: "Over the course of the year, we saw continued inflows into our alternative strategies, although overall we recorded a small outflow as our clients reduced their equity allocations. In the fourth quarter, we returned to net inflows and that momentum has continued into this year."