Man Group posts industry-beating net inflows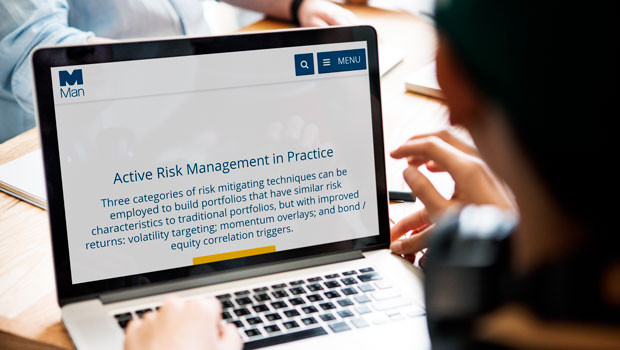 Investment manager Man Group announced the departure of its chairman on Tuesday as it reported a rise in full-year pre-tax profit and assets under management amid industry-beating net inflows.
In the year to the end of December 2022, core pre-tax profit was up 18% on the prior year at $779m - a 14-year high. This was driven by growth in management fee earnings and a strong performance fee outcome for a second consecutive year, the company said.
Assets under management (AUM) rose to $143.3bn from $138.4bn at the end of September 2022 and net inflows for the year were $3.1bn, 5.3% ahead of the industry. Man Group said this was "despite clear headwinds elsewhere in the asset management industry".
Chief executive Luke Ellis said: "Looking ahead, there is a significant opportunity for active investment managers, particularly those with the ability to offer alpha irrespective of the direction of prevailing market trends and in a liquid, highly customisable format. This gives us great confidence in our ability to continue to grow in 2023 and beyond, delivering positive outcomes for clients and shareholders alike."
The company also announced on Tuesday that John Cryan, who has served as a director since January 2015 and as chair of the board since January 2020, has decided to retire "towards the end of 2023". Non-executive director Anne Wade will succeed Cryan as chair.