Man Group H1 FuM decline 8% after 'challenging' period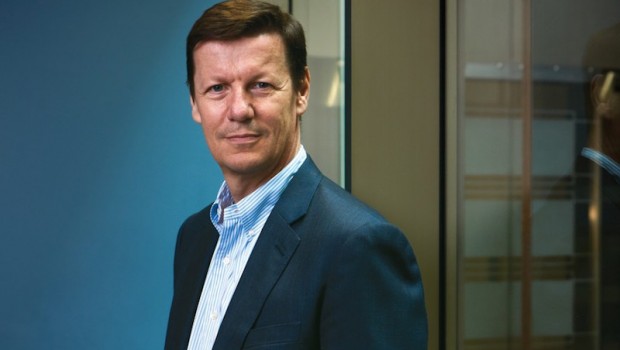 Man Group reported an 8% decline in first-half funds under management on Thursday and a drop in pre-tax profit following a "challenging time".
In the six months to the end of June, funds under management fell to $108.3bn from $117.7bn in the same period a year ago, driven by market declines resulting in negative absolute investment performance of $5.4bn, mainly from the hedge fund manager's long-only strategies, as non-US markets where it specialises are still well down on the year.
Net outflows totalled $1.2bn during the period, with FX and other moves accounting for a further $2.8bn decline due to US dollar strength against sterling.
Adjusted pre-tax profit fell 40% to $94m, reflecting lower performance fee profits compared with a strong period in the first half of 2019.
Chief executive officer Luke Ellis said: "The first six months of the year have been dominated by the impact of the Covid-19 pandemic. For the world as a whole, the public health emergency and the governmental response have had a huge impact on everyday life.
"Global markets were also heavily impacted by Covid-19. We saw significant declines in most asset classes in Q1, followed by steep rallies.
"By the end of the first quarter we had outperformed our peers by 2.5% on an asset weighted basis, delivered gains for our clients invested in our absolute return strategies and reported net inflows for the quarter. The speed of the market recovery in the second quarter meant we gave back some of that outperformance but still outperformed by 1.3% over the half. In the second quarter we had net outflows following an increase in redemptions as certain institutional clients sought cash in response to various impacts of the Covid-19 crisis, and others made asset allocation changes."