Man Group expects further inflows after assets rise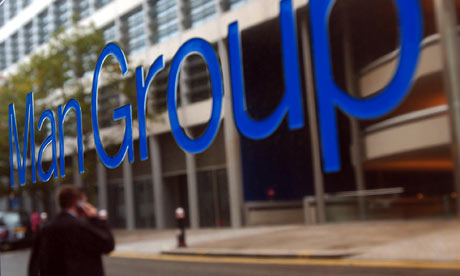 Man Group's assets rose by $3.4bn in the first quarter as investors placed more money with the hedge fund group and it made market gains.
Funds under management increased to $127bn in the three months to the end of March from $123.6bn at the end of December. Net inflows of $0.6bn and investment gains of $3.5bn were partly offset by $0.7bn of foreign currency and other negative effects.
The FTSE 250 company said it had positive talks with clients and expected to attract more funds as 2021 progresses. Hedge funds have made their best start to the year since before the financial crisis despite the short squeeze on GameStop and other market events such as the collapse of family office Archegos Capital.
Luke Ellis, Man's chief executive, said: "I am pleased we have delivered another quarter of growth. Client engagement on a number of larger mandates has been positive this year, and as a result we expect to see increased inflows in the coming quarters."