Man Group announces $125m share buyback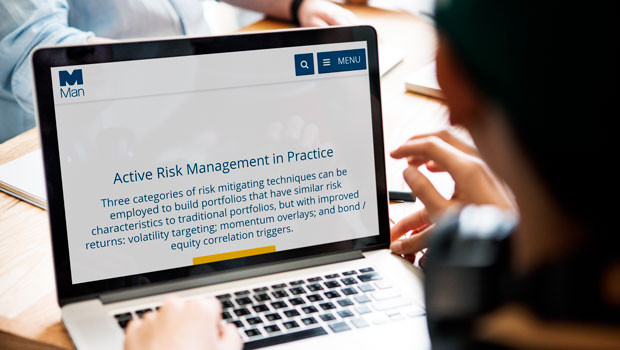 Man Group surged on Friday after it announced the start of a new share buyback programme of up to $125m.
The investment manager said the programme is in line with its policy to distribute capital to shareholders "while maintaining a prudent balance sheet after taking into account required capital and potential strategic opportunities".
The programme will run from 9 December 2022 to 8 December 2023.
At 0845 GMT, the shares were up 6% at 216.50p.