Man Group launches $100m share buyback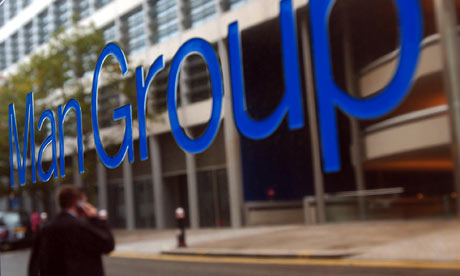 Man Group has announced a one-year share buyback programme of up to $100m (£77m) to reduce its share capital and pay shares to employees.
The FTSE 250 company said it would buy back about 66m shares between 18 September 2020 and 17 September 2021.
Man said shares bought to reduce its share capital would be cancelled.
The hedge fund company will also buy shares "to enable the company to meet obligations arising from employee share option programmes, or other allocations of shares to employees of the company or to members of the administrative, management or supervisory bodies of the company, or an associate of the company". These shares will be held in treasury.
Most companies scrapped share buybacks to conserve cash when the Covid-19 crisis erupted. Man continued with its planned $100m buyback, arguing it was in a stronger position than other companies.
Analysts have said buybacks may be less common in future after the crisis exposed balance sheets made vulnerable at many companies by returning cash to shareholders.