Maintel Holdings CFO Mark Townsend stepping down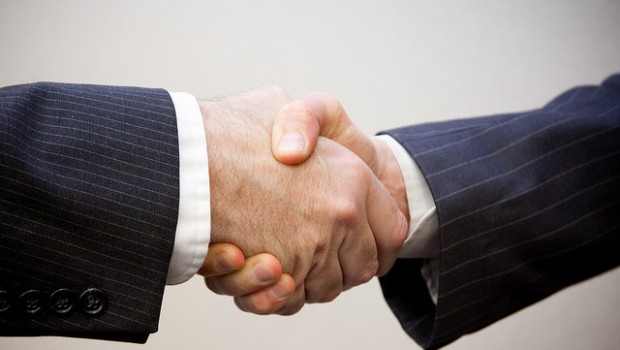 Maintel Holdings said on Monday that chief financial officer Mark Townsend plans to leave the company.
Townsend is expected to remain in his post for the next six months - his notice period - to ensure an orderly handover.
Maintel, which provides managed communications services for the private and public sectors, said it will now take steps to identify a new CFO.
"The board would like to thank Mark for his contribution and wish him all the best for the future," it said.
At 1540 GMT, the shares were up 3.8% to 545p.