Made.com in talks with interested parties over potential sale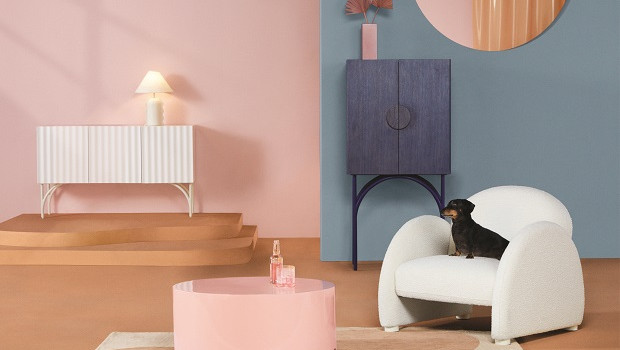 Online furniture retailer Made.com said on Tuesday that it has entered into non-disclosure agreements and begun discussions with a number of interested parties regarding the potential sale of the company.
Interested parties will be provided with additional information on the group and be invited to put forward non-binding indicative proposals in the middle of October.
Made said the board will review the proposals and expects to a select number of parties to be invited to participate in a second phase "to conclude as soon as practicable thereafter".
Interested parties will be made aware that the current management plan for a standalone public company is expected to require aggregate funding of around £45m to £70m over the next 18 months.
"Current discussions may be altered or terminated at any time and, accordingly, there can be no certainty that an offer will be made, nor as to what the terms of any offer may be," the company said, adding that it will update shareholders further as appropriate.
Made.com announced last month that it was considering putting itself up for sale.
At 1320 BST, the shares were up 21% at 4.10p.
AJ Bell financial analyst Danni Hewson said: "A bidder will need deep pockets as the main reason why the business is up for sale is because of the difficulties in raising the level of finance needed to put the group on the right path to sustained profitability."