LXi REIT sells St Albans retail park for £31m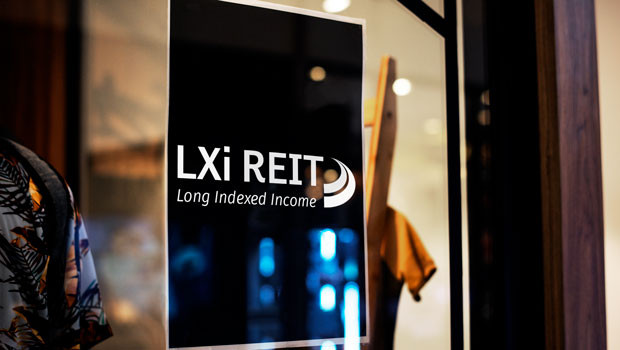 LXi REIT said on Thursday that it has sold a retail park in St Albans to a UK institution for £31m, equating to a net initial yield of 4.7%.
The property is currently let to B&Q, Aldi and Costa and has a weighted average unexpired lease term of 18 years.
LXi REIT bought the property through a forward funded purchase for £24m in 2019. It said the sale price is in line with the 31 March 2023 book value, having been held for sale, and generates an "attractive" 11% IRR.
Proceeds from the sale are set to be used to reduce leverage and, potentially, to be invested in the company's higher yielding pipeline, it said.