LXI REIT raises quarterly dividend guidance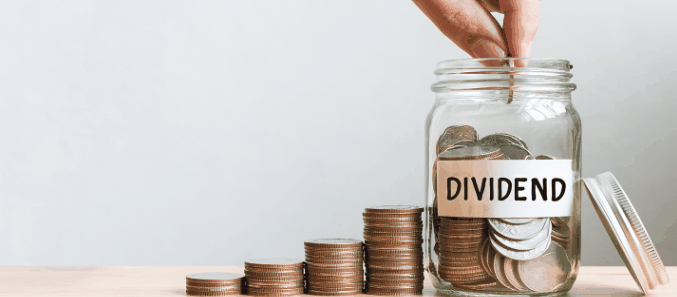 Real estate investment trust LXI upped its quarterly dividend guidance on Thursday after experiencing some "robust rent collection" in the three months ending 30 September.
As a result, LXI REIT upped its quarterly dividend guidance by 4% to 1.35p per share and expects the payout to be fully covered by net rental income for the quarter.
For the quarter ended 30 June, the FTSE 250-listed group declared an interim quarterly dividend of 1.30p per share, in line with previous guidance.
As of 0830 BST, LXI shares were down 0.17% at 111.22p.