LXI REIT acquires 13 locations for £61.0m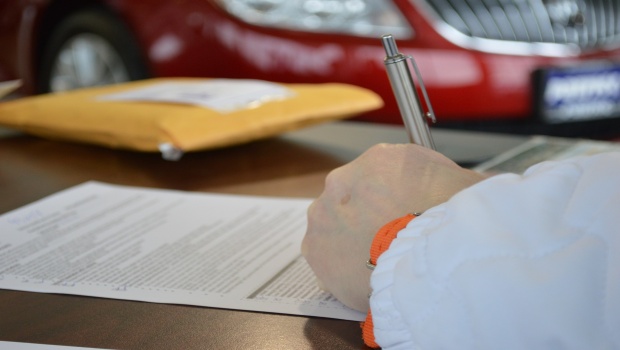 Real estate investment trust LXI has acquired 11 food stores and two discount stores for a total of £61.0m.
LXI said on Thursday it had purchased the locations from five different vendors/developers at an "attractive" net initial yield of 5.7%.
The FTSE 250-listed firm highlighted that the assets' Tennant base was "strong and diversified" and included Aldi, Lidl, Waitrose, Co-op, Iceland, B&M and The Range.
LXI stated the additions reflected its yield-disciplined focus on smaller sized food stores, which were currently the primary focus for its grocery tenants, but also offering online fulfilment.
As a result of the acquisitions, LXI's whole portfolio now has a long weighted average unexpired lease term to first break of 22 years, with 96% index-linked or fixed uplift rent reviews and is well diversified across several "robust" sub-sectors.
As of 0855 GMT, LXI shares were down 0.50% at 119.60p.