LXi REIT abandons acquisition of Sainsbury's stores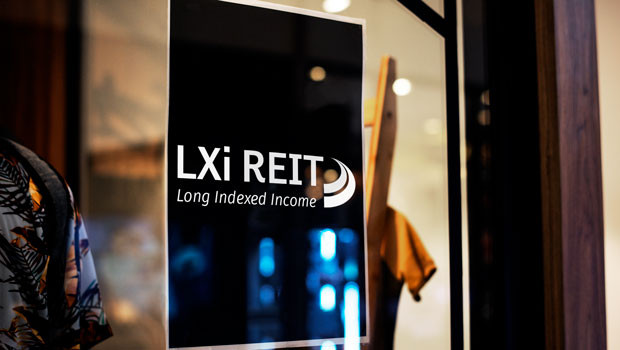 LXi REIT said on Monday that it won't be going ahead with the £500m acquisition of 18 grocery store assets from Sainsbury's that was announced last week due to "market volatility".
LXi said on Thursday that it had exchanged contracts with Sainsbury's for the sale, which was due to be on a sale and leaseback basis. It also said at the time that completion of the deal was conditional upon it raising the necessary equity funding, for which it was in discussions with investors.
In a very brief update, LXi said that following "detailed and supportive" discussions with its shareholders, it has notified Sainsbury's of its decision "not to proceed further with the portfolio purchase or equity funding given the current stock market volatility".
For its part, Sainsbury's said the fact the deal has fallen through will have no impact on its financial guidance.
The supermarket chain said last week that if the transaction went through, the proceeds would be used to part-fund the purchase of 21 freehold Sainsbury's supermarkets from the Highbury and Dragon portfolios.
It said on Monday that the purchase of these stores will complete in the first half of the financial year to March 2024.
"Given the strength of the Sainsbury's balance sheet and property portfolio, we have a wide variety of alternative options to finance this transaction," it said.