Lufthansa launches €2bn capital increase to repay state Covid bailout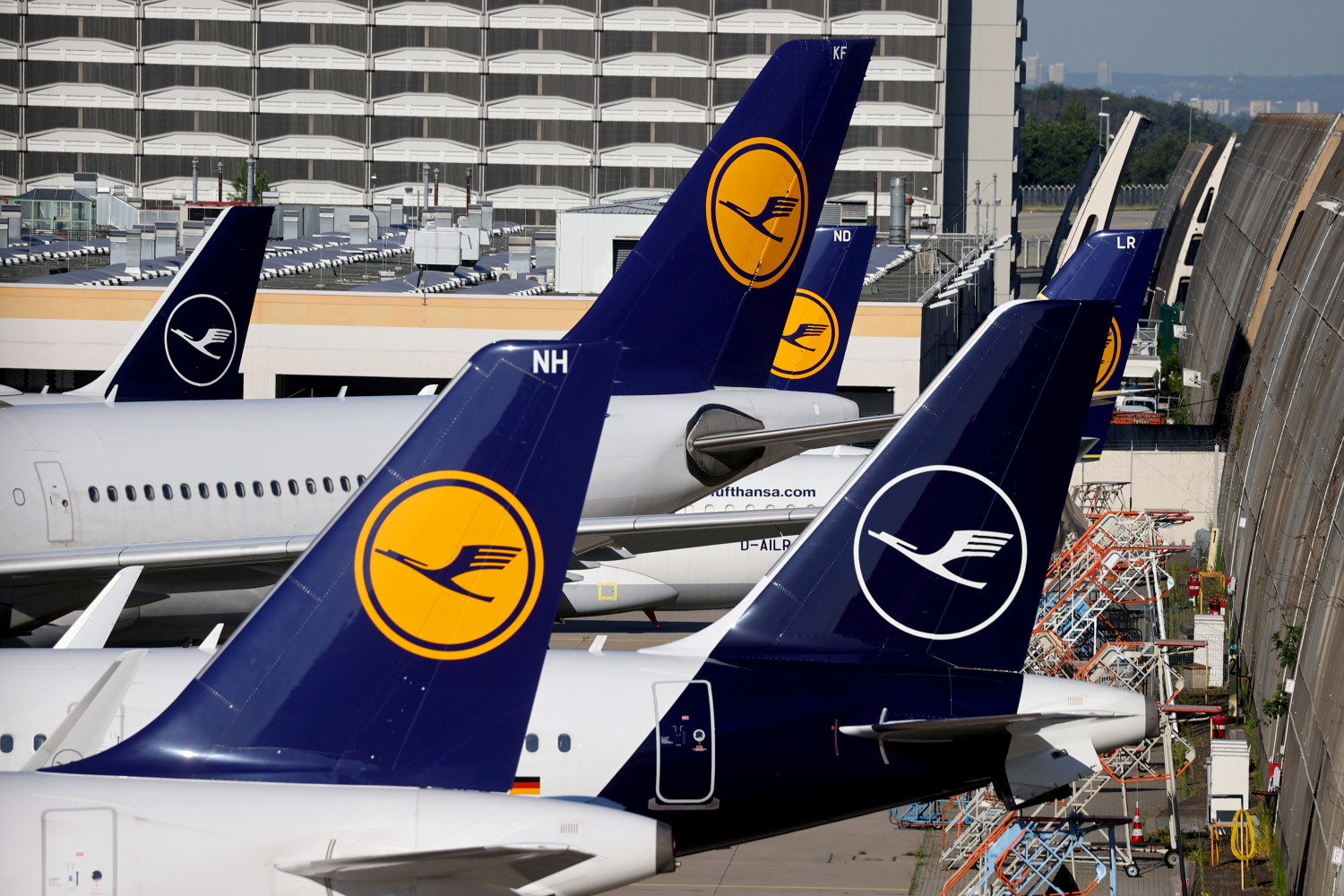 German flag carrier Lufthansa plans to raise €2.14bn via a capital increase to pay back part of a state bailout the airline received during the coronavirus crisis.
Lufthansa received €9bn to stay afloat throughout the pandemic, which resulted in the Economic Stabilisation Fund (ESF) taking a stake in the group.
"We have always made it clear that we will only retain the stabilisation package for as long as it is necessary," said chief executive Carsten Spohr.
"We are therefore proud that we can now deliver on our promise and repay the measures faster than originally expected. We can now fully focus on the further transformation of the Lufthansa Group."
Lufthansa said that based on its operating performance in July and August it expected to post positive adjusted earnings before interest and tax in the third quarter.
"The global rollout of vaccinations supports customers' confidence to fly and facilitates the further lifting of travel restrictions. Lufthansa is well positioned to take advantage of the resulting rebound in global travel demand," the company said in a statement.
A number of funds under the management of Blackrock had entered into a sub-underwriting agreement for €300m as part of the capital increase and have committed to fully exercise their subscription rights, Lufthansa said.
If it participates in the rights issue the ESF has committed to selling its current 15.94% stake in Lufthansa six months after the completion of the share sale at the earliest, while it will be sold no later than two years later, the airline added.
The subscription period for the rights issue, involving the issue of about 598m new shares, would run from September 22 to October 5.
Lufthansa said capacity offered by the group's airlines has returned to more than half of pre-crisis levels, with load factors exceeding 70% in August and current bookings indicating a sustained demand recovery.
"Similar to July and August, the group expects passenger numbers to reach around half of 2019 levels over the coming months, supported by the noticeable recovery of corporate travel. At the same time, cargo trends continue to be uniquely strong, supported by sustained capacity shortages and high demand," the company said.