Luceco warns on FY profits as Q3 revenues slip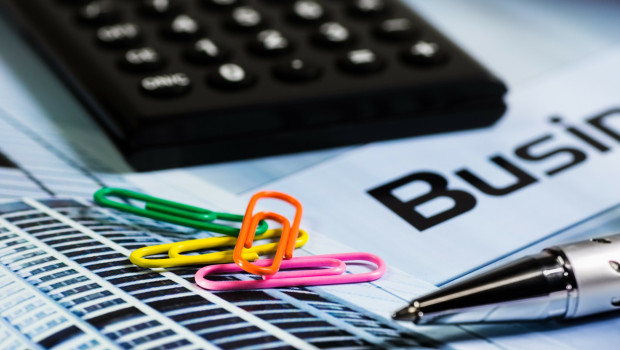 Luceco warned on Thursday that full-year profit was set to miss expectations as it reported a drop in third-quarter revenues.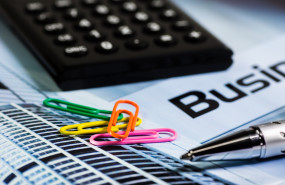 The company, which supplies wiring accessories, EV chargers, LED lighting, and portable power products, said revenues fell 11% in the three months to the end of September versus the same period a year earlier. It pointed out that the third quarter of 2021 benefited from buoyant residential RMI (repair, maintenance and improvement) market conditions.
"The group has traded in line with expectations in Q3 2022 and generated strong cash flow," it said. "However, our order book now suggests our distributor customers will destock faster in Q4 than we originally expected, resulting in adjusted operating profit for 2022 in the range of £20-22m, below previous estimates. Our estimate of total destocking for 2022 and 2023 combined remains unchanged."
Luceco said demand from the UK DIY market continued to slow, as expected, during the quarter. Promotional campaigns run by some of its customers helped to stimulate demand toward the end of the quarter and these continue in Q4, it said.
The company pointed to an "unusually broad" range of macroeconomic outcomes for 2023.
"If pressure on residential RMI activity from reduced household disposable income and fewer housing transactions continues as expected, this is likely to lead to profits in 2023 being similar to 2022, with performance underpinned by tailwinds from reduced customer destocking, growth in EV charger sales and input cost deflation," it said.
At 1010 BST, the shares were down 8% at 68.31p.